2023 MMEA All-State | The Collective: Clinicians
85th MMEA In-Service Workshop/Conference
Grow MO:  Telling Our Story and Influencing our Future 
January 25-28, 2023
Tan-Tar-A Conference Center

Mmea all-state |"The collective"
 performance
Wednesday, January 25, 2023
8:00pm – Paradise Ballrooms
clinicians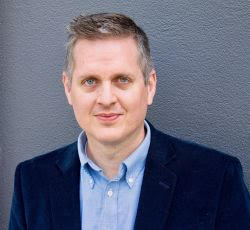 Dr. Bryan Powell is an Assistant Professor of Music Education and Music Technology, and the Coordinator for the Recording Arts and Production degree at Montclair State University. Bryan is the Director of Program Expansion and Advocacy for Music Will, and former Director of Programs for Amp Up NYC. Bryan is the founding co-editor of the Journal of Popular Music Education, co-author of Popular Music Pedagogies: A Practical Guide for Music Teachers (Routledge), 
series co-editor for Contemporary Music Making and Learning (Intellect Books), and editor of The Modern Band Handbook (OUP). Bryan was the co-director of the 2022 NAfME All-National Honor Ensemble for Modern Band, and will co-director the 2023 NAfME All-Eastern Division Honor Ensemble for Modern Band. He serves as the Executive Director of the Association for Popular Music Education and is the past-Chair of the NAfME Popular Music Education SRIG.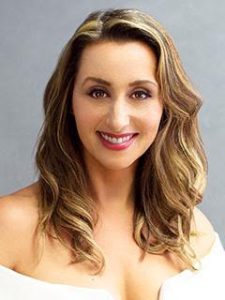 Dr. Raina Murnak is Assistant Professor of Contemporary Voice and Performance Artistry for Frost School of Music at the University of Miami where she has been innovating in higher education for the past 19 years. She is Program Director of Frost Summer Institute of Contemporary Songwriting and the MA in Popular Music Pedagogy for FrostOnline. She gives master classes as a thought leader on Stage Presence, Popular Voice, Movement and Positive Strength-Centered Pedagogies.Dr. Murnak was the co-director of the 2021 FMEA Popular Music Collective and the 2022 NAfME All-National Honor Ensemble for Modern Band.  She holds both a BM and MA degree in Vocal Performance and Composition from the SUNY at Stony Brook, a DMA in Music Theory/Composition and Vocal Pedagogy from the University of Miami, and a Certificate in E-Learning Instructional Design and Development at Oregon State University.