2022 Tri-M Summit
Missouri Tri-M Summit
Grow MO:  Telling Our Story and Influencing our Future
September 19, 2022
Tan-Tar-A Conference Center
2022 Tri-M Summit Information
OBJECTIVE: 
Tri-M Summit Information HERE
Workshop Goals and Topics for the September 19 Tri-M Summit will include:
Summit Schedule is Coming Soon
REGISTRATION
Please complete the registration form below if you are planning to attend the 2022 Tri-M Summit.
September 19, 2022:

Tri-M Summit (Tan-Tar-A Conference Center)

Conference Fee: $10 per student (Sponsor is free.)

Conference Fees may be paid in advance (by Check) or on-site by cash or check.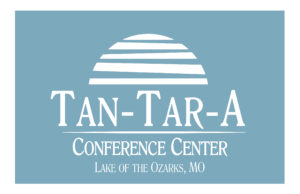 2022 Missoui Tri-M Summit Registration