2022 MMEA Performance Certificate & Performer Badge Request Form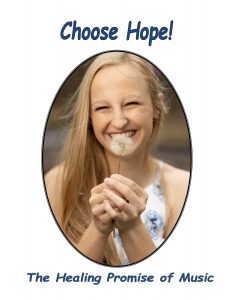 84th Annual
MMEA In-service workshop/conference
January 26-29, 2022
Tan-Tar-A Conference Center
To be completed by performing ensemble directors only
Deadline:  December 1
Directors must complete two (2) forms to secure Performance Badges and Guest Badges for the day of your performance
Submit the online form located on this page to include Performance Certificate & Performance Badge Information.
Print,  complete and mail the form linked below to be included with your guest badge payment. 
General Information:
Colleagues (music teachers) DO NOT qualify for a performance (chaperone) badge.  All music teachers must properly register for the conference as MMEA members.
PLEASE NOTE:  Your ensemble has been selected to perform for the MMEA membership.  Performances are not intended to be a "home concert" at Tan-Tar-A.   In planning, remember that seating is limited (75 Guest Badges per ensemble) and parking is at a premium.
Payment Information:
MMEA will accept CHECKS ONLY for payment of guest badges.  
(MMEA Does not accept purchase orders.)
PRINT THIS FORM and mail the completed form, with your payment, to:
Elaine Swofford
MMEA Secretary/Treasurer
7229 N. Bellefontaine AVE
Gladstone, MO  64119
DEADLINE:  Paper form and payment POSTMARK: December 1
---
---