2022 MMEA Exhibitors: Banner Ad Upload

2022 MMEA IN-SERVICE WORKSHOP/CONFERENCE​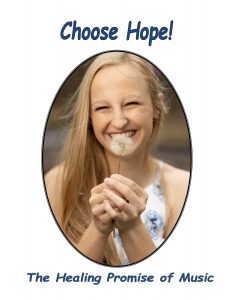 MMEA Exhibitor banner ads
Included with "Expand Your Visibility" Sponsorships
GENERAL INFORMATION
BANNER AD DIMENSIONS:
Banner image should be a JPEG or PNG and have a maximum size of 24MB.  Image dimensions of 600 pixels wide by 100 pixels high are necessary to ensure maximum quality.
UNIQUE MESSAGE:
You may include a unique message with your Banner Ad.  Messages are limited to 70 characters.
LINK YOUR AD:
You may choose to link your Banner Ad either to your company website, or to your exhibitor profile on the conference App.
---
SUBMIT YOUR AD FOR PUBLISHING