2022 MMEA All-Collegiate Orchestra: Nomination Form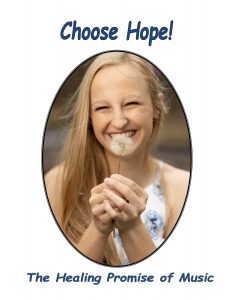 Mmea all-collegiate orchestra
Performance
Friday, January 28, 2022
Tan-Tar-A Conference Center
Paradise A Ballroom
---
General Information
  Our goal is to have a balanced representation from ALL colleges and universities across the state.
  Strings are selected by nomination ONLY (the comment section is an important way to advocate for your students' acceptance).

Wind, Brass, and Percussion will submit a 2-3 minute video (via unlisted Youtube link) containing a  lyrical and technical passage to demonstrate ability.

Please submit this information with the audition form; however, if video is unavailable at the time of the form submission, students will be contacted for this separately. 
  Thank you for taking the time to submit your students for consideration.
Application Information
PLEASE COMPLETE A SEPARATE FORM FOR EACH STUDENT NOMINATED:

1. Institutions with Bachelor's Degree or higher:
     Please submit eight string names/five wind, brass, and percussion names.
2. Institutions with only an Associate's Degree or Music Minor:
      Please submit four string names/three wind, brass, and percussion names.
3. Rank this student on a scale of 1-10 (1=Low, 10 = High) to students of the
     same instrument at your institution.
4. Complete all areas of the nomination form.
AUDITIONS/SUBMISSIONS FOR THE 2022 ALL-COLLEGIATE ORCHESTRA HAVE CLOSED.
2022 MMEA All-Collegiate Orchestra: Submit Nominees