2022 Conference Pre-Registration (Individual pay by check)
82nd MMEA In-Service Workshop/Conference
   Tan-Tar-A Conference Center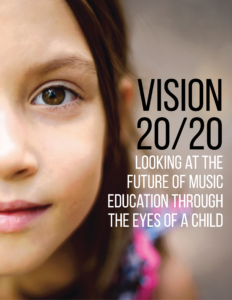 ---
2020 MMEA Conference Pre-Registration (Individual)
This form is to be used ONLY for individual member registration that is to be paid by SCHOOL DISTRICT CHECK.
(Purchase Orders/Credit Cards are NOT accepted for this registration.)
IMPORTANT!
 Payments by check must accompany the PDF Confirmation Page attached to the confirmation email sent to the email address included  in the registration form.
Send ONE check payable to MMEA to:
Elaine Swofford
MMEA Secretary/Treasurer
7229 N Bellefontaine Ave
Gladstone, MO  64119
**School Purchase Orders/Credit Cards are NOT accepted**