2020 MMEA Conference – Work Crew Technician Information
82nd Annual
MMEA In-service workshop/conference
January 22-25, 2020
Tan-Tar-A Conference Center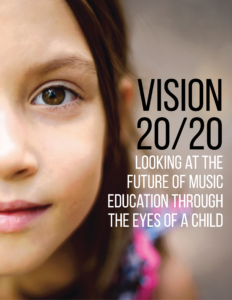 2020 MMEA Conference – Work crew technician information
Welcome to the MMEA Work Crew Technicians page!  Please check back for continuing
information regarding Work Crew Technicians for the 2020 MMEA Conference.
DESCRIPTION:
MMEA is seeking applications for Work Crew Technicians to assist with the stage/equipment requirements for the Missouri Music Educators Association In-Service Workshop/Conference that will take place January 22, 23, 24, 25, 2020 at Tan-Tar-A Conference Center, Osage Beach, Missouri.  Technicians must be available from 9:00 a.m. Wednesday, January 22, through 7:00 p.m. Saturday, January 25.  Interested individuals who meet the qualifications should submit the application and a letter of recommendation from one of his/her college/university music instructors to the current MMEA Conference Manager.
QUALIFICATIONS:
            * Member of C-NAfME
            * Classification as a sophomore, junior, senior, or graduate student
            * Physically able to move and set-up equipment
            * Good work ethic, positive attitude, flexible
   * May not be a program participant at the 2020 In-Service Workshop/Conference
  [This position does not allow sufficient time for participation in rehearsals, performances, and/or receptions associated with groups performing at the In-Service Workshop/Conference.]
BENEFITS:
            * Lodging [quad occupancy]
            * Per Diem [meals]
            * Work Crew Technician t-shirt & polo shirt
            * On-the-job training
            * Opportunity to network, attend concerts and clinics
RECOMMENDATIONS:
Click HERE for recommendation form.
**Letters of recommendation must be received directly from the Recommending Instructor via email/attachment to:
Dave Goodwin
MMEA Conference Manager
Applications and Recommendations are due to Dave Goodwin by
December 15, 2020