2020 MMEA Conference App (Eventmobi)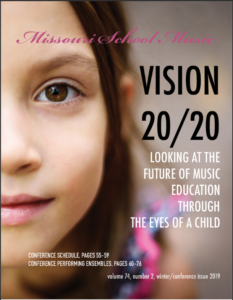 Visit the 2020 MMEA Conference APP…
Desktop/Laptop Access
Mobile Device Access
**Delete last year app before you begin (if still on your device)**
Follow the instructions below to install the eventmobi native app on your mobile device:
Enter the following web link into your web browser: com/app/mmea2020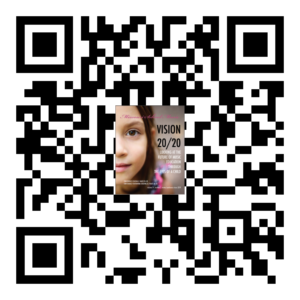 Select GET THE APP
Load the eventmobi app to your mobile device.
Open eventmobi & that is your 2020 MMEA Conference APP
**If prompted, enter mmea2020 as the event code**
NOTE: The eventmobi app icon will appear on your mobile device.
Click the eventmobi icon for the MMEA Conference App information.