2019 MMEA Exhibitor Information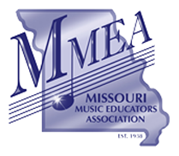 mmea exhibitor information
Thank you for your interest in attending the annual MMEA In-Service Workshop/Conference as an exhibitor!
The exhibit portion of the conference continues to provide a valuable service to our attendees and we are looking forward to another successful conference in 2019.
Application to exhibit at the annual MMEA Conference is now ONLINE!  
NOTE:  The application to exhibit is not enabled for access via mobile device.  Please register using laptop or desktop computer.  Thank You.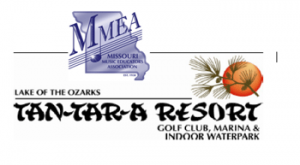 Please see the additional information below regarding application to exhibit at the 2019 MMEA Conference:
Expand Your Visibility – Information coming soon
Please send all inquiries regarding exhibiting at MMEA to: exhibits@mmea.net