2021 MMEA VIRTUAL In-Service Workshop/Conference
2021
MMEA (Virtual) In-service workshop/conference
"

Finding Joy: The Power of Music!

"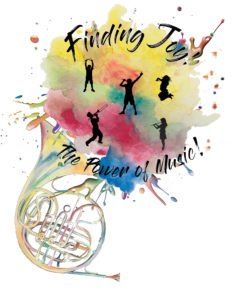 The Missouri Music Educators Association celebrates 83 years of serving its membership with goals of teaching and learning by promoting a
comprehensive music education program that furthers music making by all. 
---
from the mmea president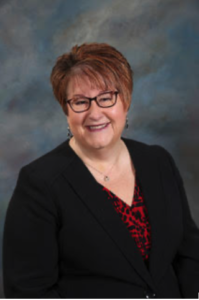 When I chose the 2021 Conference theme:  Finding Joy! The Power of Music! back in the summer of 2019 I had no idea how fitting and meaningful it would become.  This has been a year full of so much change that we have been left reeling.  Through all the adversities people have turned to the universal language of music for comfort and inspiration.  
The vision for this conference was to provide high-quality professional development that not only fulfilled the practical needs of each discipline, but also to address both inequality in the classroom and mental health care for both you and your students. Your MMEA Vice Presidents and Advisory Council members have worked diligently to fulfill that vision.
While we may be separated physically for our 83rd Annual In-Service Workshop/Conference nothing but music can unite us in purpose so completely.  Your chosen avocation is the very antidote we need to overcome the pandemic, inequality, racism, and division.  May the power of music bring you peace, inspiration, comfort, and JOY.
2021 VIRTUAL CONFERENCE INFORMATION
January 27, 2021 – February 3, 2021
ONLINE – Through the MMEA Website
Download (PDF) the latest conference information from President Chris Sprague.
Conference Registration
November 1, 2020 – February 3, 2020

$25 Registration Fee (Active & Retired Members)

 

$10 (NAfME-C Members)

Conference Format
The 2021 MMEA Conference will be held in a virtual format via ZOOM.

All conference sessions will be accessible through a conference login process.


 
Graduate Credit Available!
Missouri State University is offering one hour of graduate credit for the MMEA In-Service/Workshop Conference. 
Please contact Dr. John Prescott at JohnPrescott@MissouriState.edu for instructions on how to register.