2019 Exhibitor Information (Deposit Payment by Check)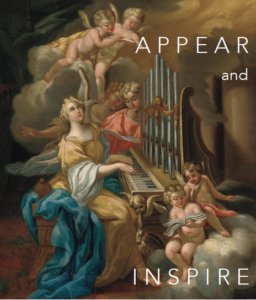 2019 Exhibitor Information Form
(to be completed only if paying deposit by company check.)
This form is to be completed ONLY by vendors wishing to exhibit at the 2019 MMEA In-Service Workshop/Conference and pay deposit ($250.00)  and balance due by check.
NOTE:  Once the following information has been submitted, an invoice with instructions on submitting payment will be emailed to the contact person listed on the form.
Please visit the MMEA Website for more information.
Thank you for your support of MMEA and music education in Missouri!