2016 MMEA Mentoring Conference – Registration Form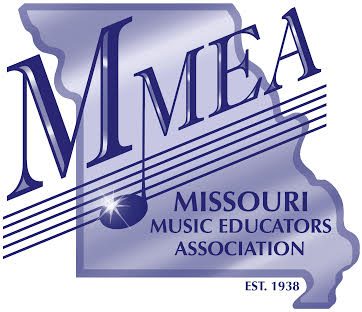 asdfsadf
The Missouri Music Educators Association is now sponsoring a clinic focused on assisting teachers in the FIRST MONTHS of their career. Sessions will be offered for elementary/general music, band, choir, and orchestra. Also included will be clinics specifically tailored for the K–12 music instructor teaching in smaller school districts. These clinics will be led by experienced and successful Missouri educators.
Topics to be discussed include:
·Best practices for rehearsal/classroom management.
·Diagnoses and remedies for discipline problems.
·Organization and administration of the music education classroom.
·Missouri State High School Activities Association Rules and Guidelines for Music Activities.
(This will session will be led by Davine Davis, Associate Director of MSHSAA)
·Building a successful K–12 Music Program.
This two day clinic is offered FREE OF CHARGE WITH MEALS PROVIDED BY MMEA.
The clinic will be held at Tan-Tar-A Resort on Saturday, October 1 and Sunday, October 2.